WorldPay: Shaping Reward Architecture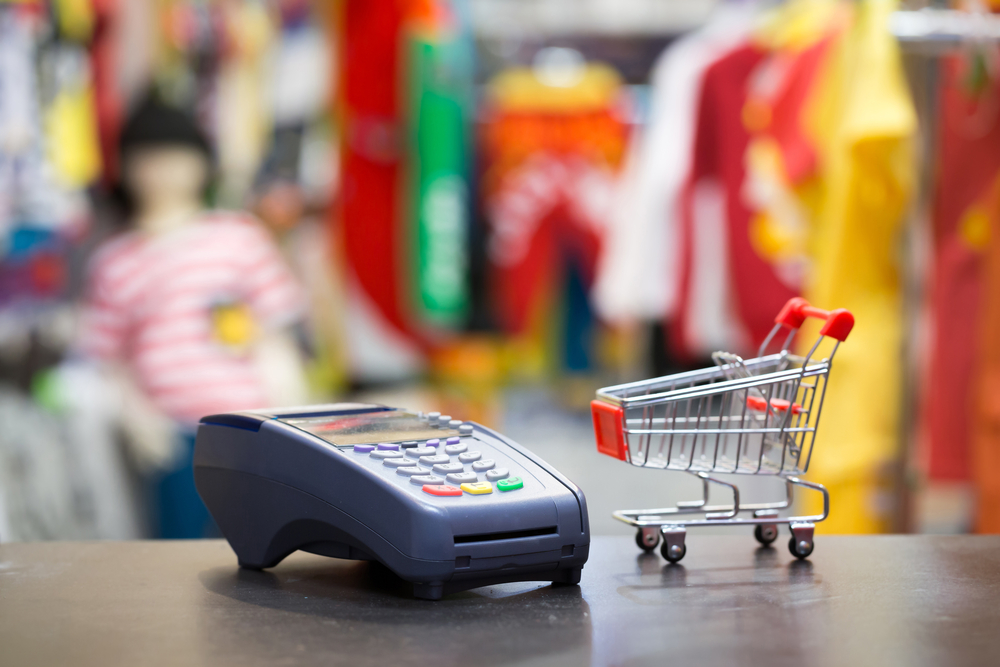 A sale to private equity owners following the nationalisation of its parent, Royal Bank of Scotland (RBS), was the catalyst for a programme of reward and compensation change at WorldPay, a global leader in payment processing. This restructuring of reward for the 2,500-strong UK workforce was also driven by a perceived need to better align compensation with business performance, and to iron out inconsistencies in the previous grading structure.
This case study, researched and written by e-reward, focuses on two important aspects of the on-going restructuring programme at WorldPay:
A desire to simplify reward prompted a refinement of a "value account" within total fixed reward. Employees are given a nominal 25% of basic salary to select pension and other benefits from a comprehensive flexible benefits plan called "freedom".
The need to produce a better line of sight between reward and the strategic objectives of the business paved the way for an extension of previously discretionary bonus payments. All staff are now eligible for an annual, "strongly performance-focused" bonus scheme.
CONTENTS
Executive summary
WorldPay's reward journey since autumn 2010
Organisation profile
Who e-reward interviewed
Refining the "value account"
Pensions auto-enrolment
"Freedom" benefits
Benefit choices
Widening access to performance bonuses
Valuing reward
Boosting variable pay
Future prospects
Lessons learnt

Box 1: Key remuneration principles
Box 2: WorldPay "Freedom" flexible benefit programme: example benefits

Download PDF