Presentations for Sales Compensation 2018 | London now online
Thank you to everyone who attended Sales Compensation 2018 in London last week. The conference brought together leading sales effectiveness experts to discuss some of the key challenges faced by those involved in managing sales incentives with plenty ideas to take your sales compensation programmes to the next level.
A huge thank you to SalesGlobe's Mark Donnolo and Michelle Seger for their five superb presentations throughout the day. Many thanks also to our sponsors for their continued support: Anaplan, CallidusCloud, Xactly Corp, IBM, Optymyze, and OpenSymmetry.
The presentations from the event are now available to download below . . .
Mark Donnolo and Michelle Seger, SalesGlobe
Five keynote sessions throughout the day . . .
Sales Compensation: What's changing and why
Critical Design Factors
Beam Me Up: Current State to Cloud
The Urge to Merge: Mergers & Acquisitions Considerations
Quota Setting Solutions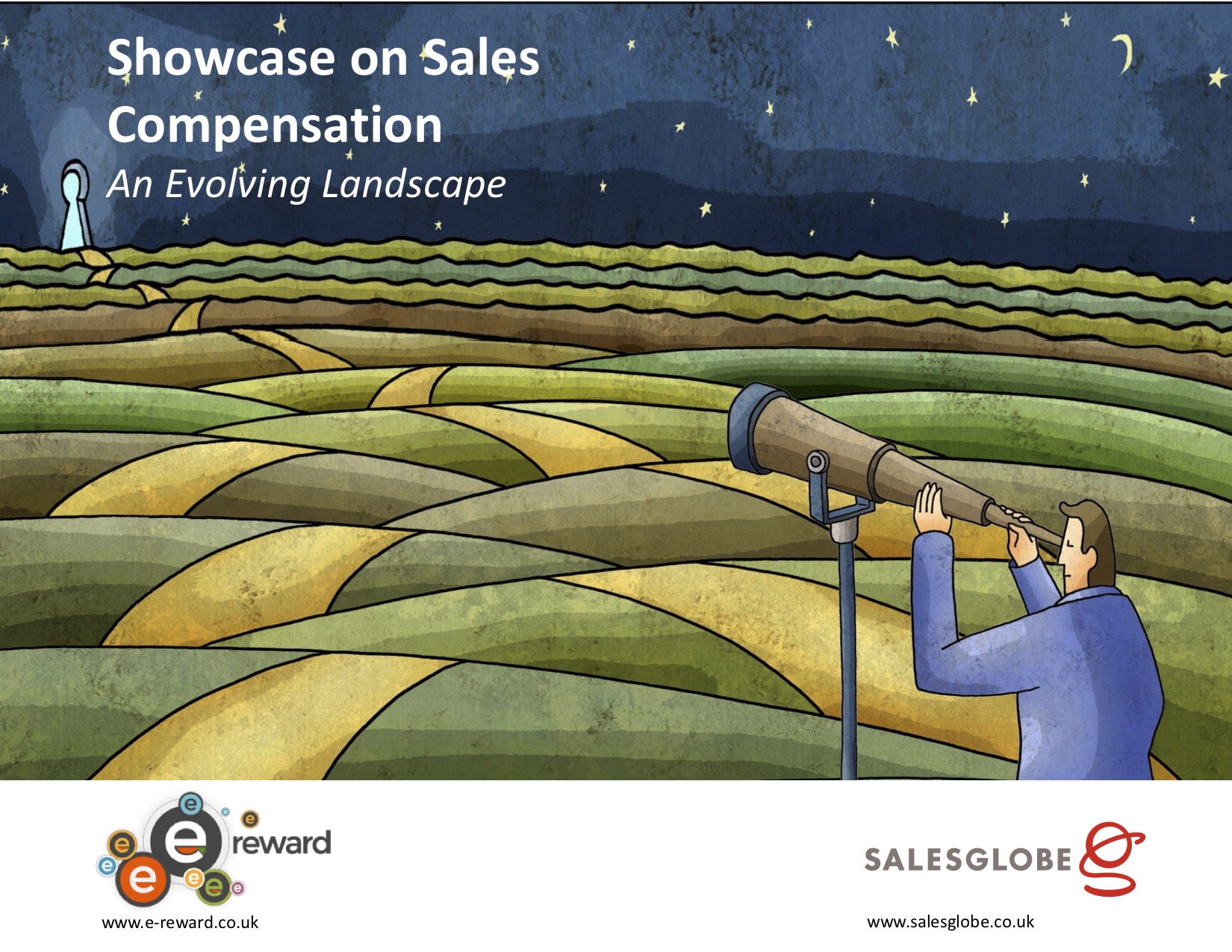 Noel Paton, Regional Sales Manager EMEA, Xactly
Improve planning, budgeting and forecasting processes
Reduce and manage operational costs and spending
Forecast and manage cash flow and revenue
Identify, manage, and reduce corporate risks and issues
Meet compliance, audit and regulatory requirements
Prioritise effort and focus staff on value-adding activities
Facilitate communication, collaboration and transparency
Enable faster, better, more-informed decision-making with comprehensive analytics and insights
Provide a foundation for company growth and scalability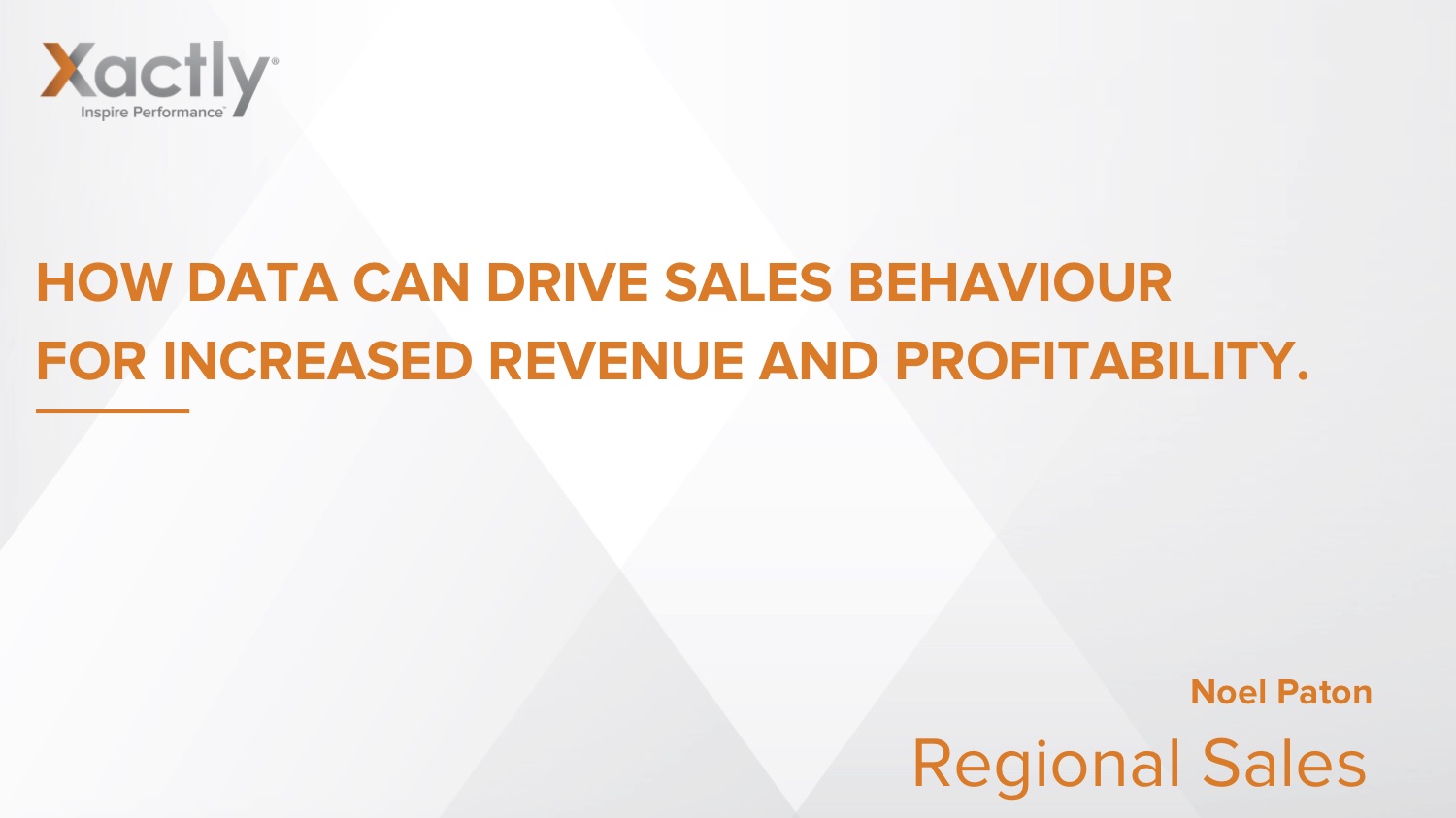 Rebecca Riley, Global Head of Reward, Travelex
Prepare to be mesmerised by the results Travelex has achieved just one year into their Anaplan partnership.
Learn how Travelex has simplified sales-incentive administration, significantly reduced manual processes, and opened up performance insights to their frontline teams through Anaplan dashboards and Workday integration.
How Travelex's dedication to innovation, passion for people, and combination of classic incentives and ground-breaking gamification has transformed retail engagement.